Mission
As a unique field service company, we provide our clients an alternative option for hiring professional sales reps. Through our mobile sales call centre solution, we will make your small business profitable.
Vision

Business Development Executive - Timothy Akalu

• Trusted advisor for many small business owners across Canada
• International sales and business development portfolio
• Proven track record with B2B client and corporate contract negotiations
• Reputable track record with B2B business development, marketing, sales and promotions
• High level of customer service, training, recruitment and development
• Professional bilingual candidate, both spoken and written in French and English
• Extensive corporate head office call centre management consulting experience
• Client sponsorship acquisition and event management consulting
• Social media strategist for business to business projects
• International logistics experience with entertainment, speakers and CEO's
• Youth workshop facilitator and public speaker
Corporate Experience & Client Portfolio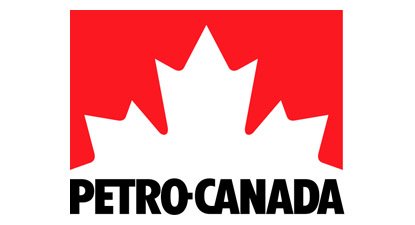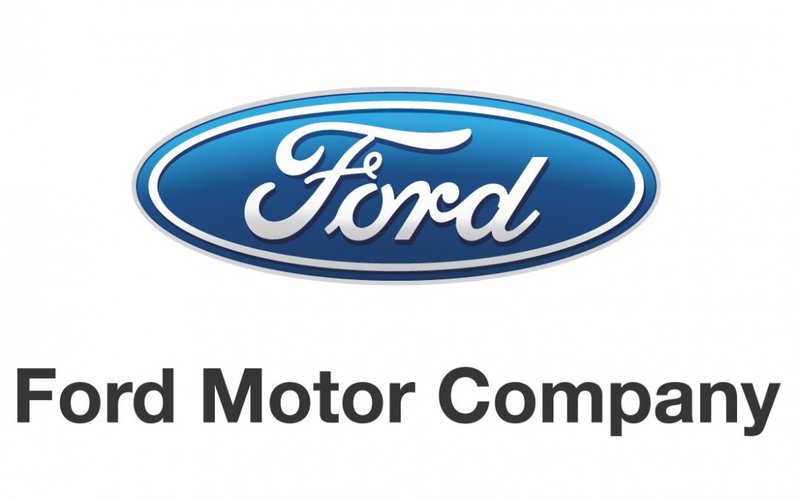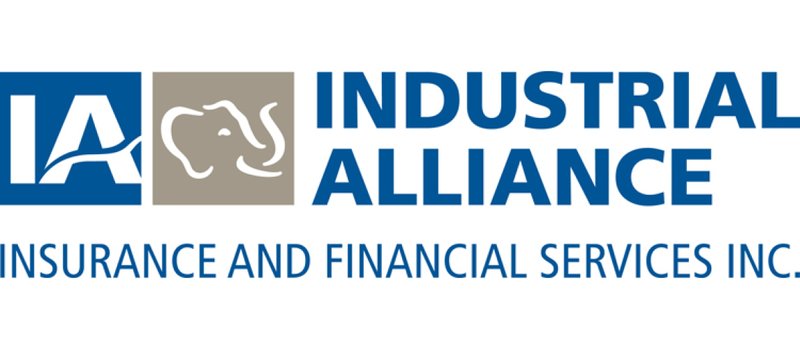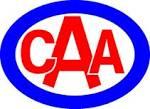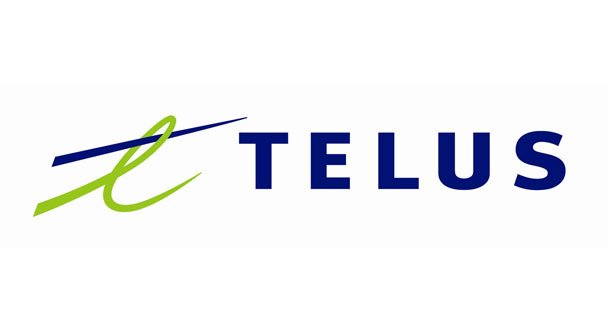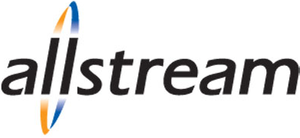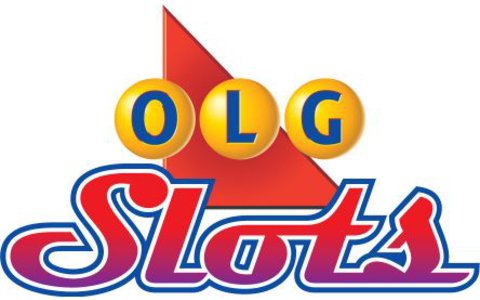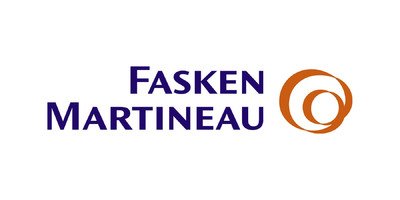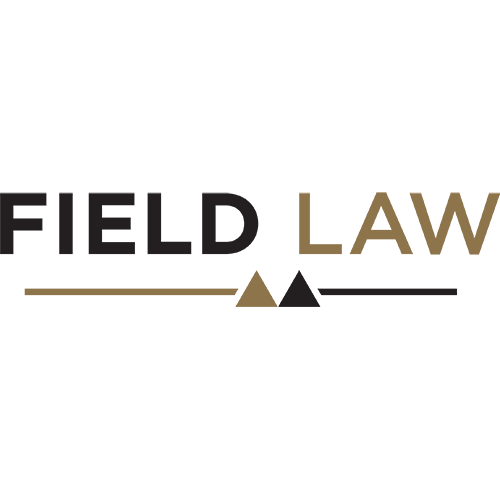 ...and many more satisfied clients.