New Territory Launch Start-Up Kit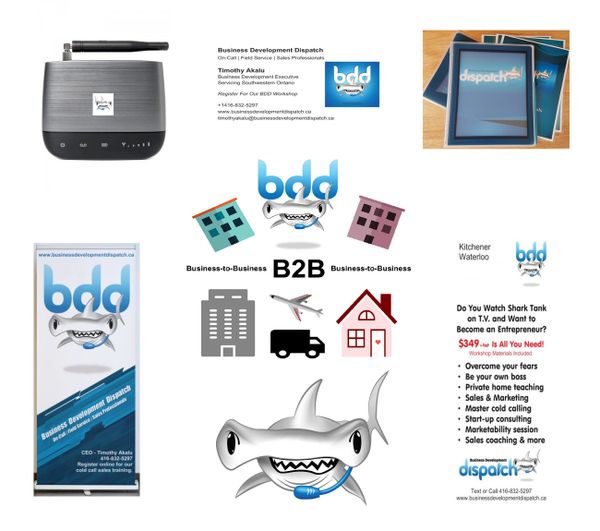 New Territory Launch Start-Up Kit
Becoming a BDD Partner Is Easier Than Ever!


The new territory launch start-up kit is a fast and simple solution to start making money right away. Your kit includes; 
Sales training materials for yourself and your clients.

Workshop curriculum included. Start earning easily over $300 an hour! Create your own group settings and make THOUSANDS more each day. 

Telephone dialing equipment included. These devices operate by simply inserting any SIM card. *SIM cards not included. 

Start booking dialing days right away. Dialing days can earn you up to $270 a day. 

Access to the BDD branding and logo packages valued over $1500! 

Your own customised roll-up banner and business cards so you can start networking right away. 

Customised door knockers for workshop sales or dialing day prospects. This approach works great for prospecting those home based businesses and other entrepreneurs. 

Sales training available through our head office. 

Remote access to sales training as you develop your own territory. 

WHAT ARE YOU WAITING FOR?! BE YOUR OWN BOSS AND START TODAY. WE'LL HELP YOU GET THERE!