Telemarketing & Cold Calling Experts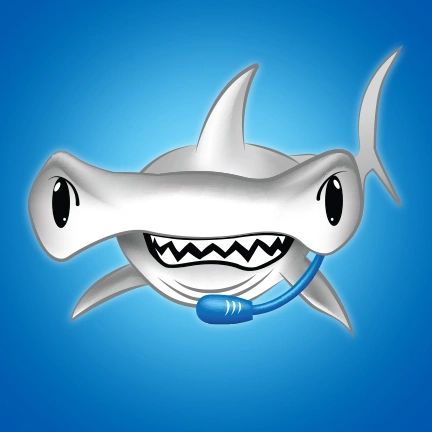 Telemarketing & Cold Calling Experts
Telemarketing Campaign
Cold calling is the most common telemarketing campaign and is an easy way to sell directly to your customers, clients or potential buyers. By directly targeting a specific list, you will have the opportunity to reach each person. This personalised approach is the fastest, most efficient way to ensure your product or service is delivered and pitched to your target market. Behind every single sentence, there needs to be structure, strategy and execution in order to pitch your product or service perfectly. One mistake can turn into a missed opportunity and lost revenue for you. Closing statements are essential to any telemarketing campaign. The level of aggression can vary depending on your specific list or target market.
Getting a person to pick up their phone is no easy task. With a Business Development Dispatch expert working directly at your side, we will ensure to get your customers or clients on the phone, and close the deal. You provide the leads, the scripts and the project outline. We will work with you on the proper call flow structure and closing statements, and then get right to work.
Terms and Conditions -  Clients of Business Development Dispatch are responsible to produce, manage, attain, retain, create and/or provide their own database information and client information. At no time is Business Development Dispatch responsible for the misuse of information, including email SPAM legislation, given to Business Development Dispatch and its subsidiaries/contractors/employees/agents/experts and/or affiliates.